MASS TRANSFER
PRODUCT SPECIALISTS
LOCALLY MANUFACTURED RANDOM PACKINGS TO REDUCE LEAD TIMES.
PALLCHEM specialises in the manufacture and supply of plastic, metal and ceramic random packings for absorption, stripping and distillation purposes used by mechanical, biological and chemical plants and towers.
REDUCED LEAD & SHIPPING TIME
We are a privately owned South African entity which is managed by the PIMMS Group. Most of our random packings are produced locally in South Africa to reduce lead and shipping time. We are proud to have a B-BBEE Status of "Level Four Contributor" having a B-BBEE procurement recognition of 100%.
RESOURCES AND PARTNERS TO DELIVER WORLD CLASS SERVICE
Originally founded in 2002 by Stephen Stanley in Johannesburg, South Africa, Pallchem is now part of the PIMMS Group.  As a result Pallchem has direct inter-company resources of industrial designers, mould makers and plastic injection moulding facilities. It has also partnered with filtration agent specialists through-out South Africa.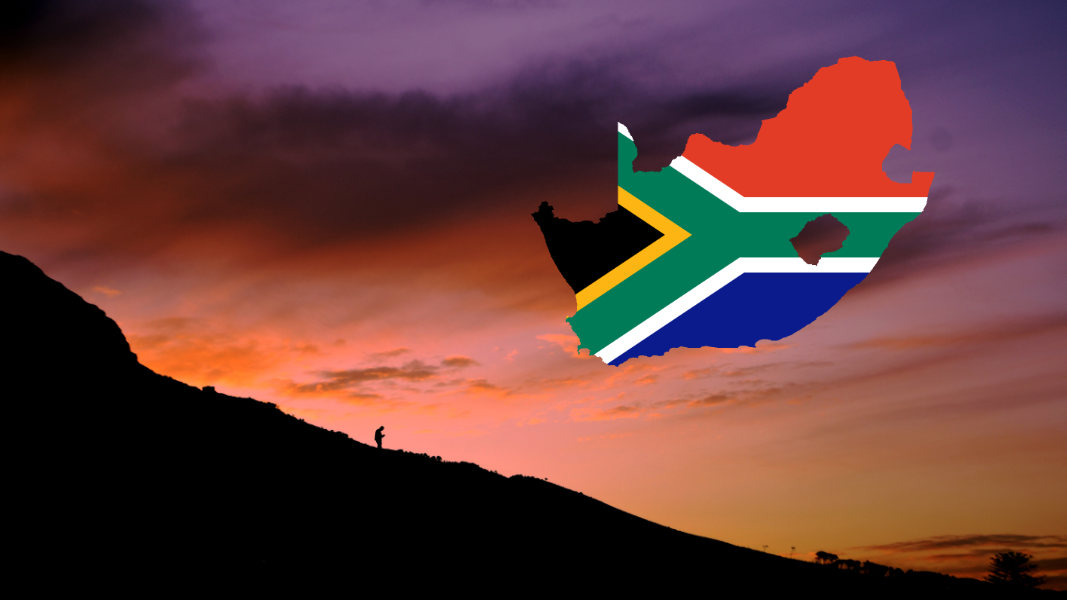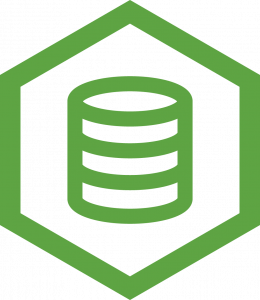 Filtration media for mechanical, biological and chemical plants and towers.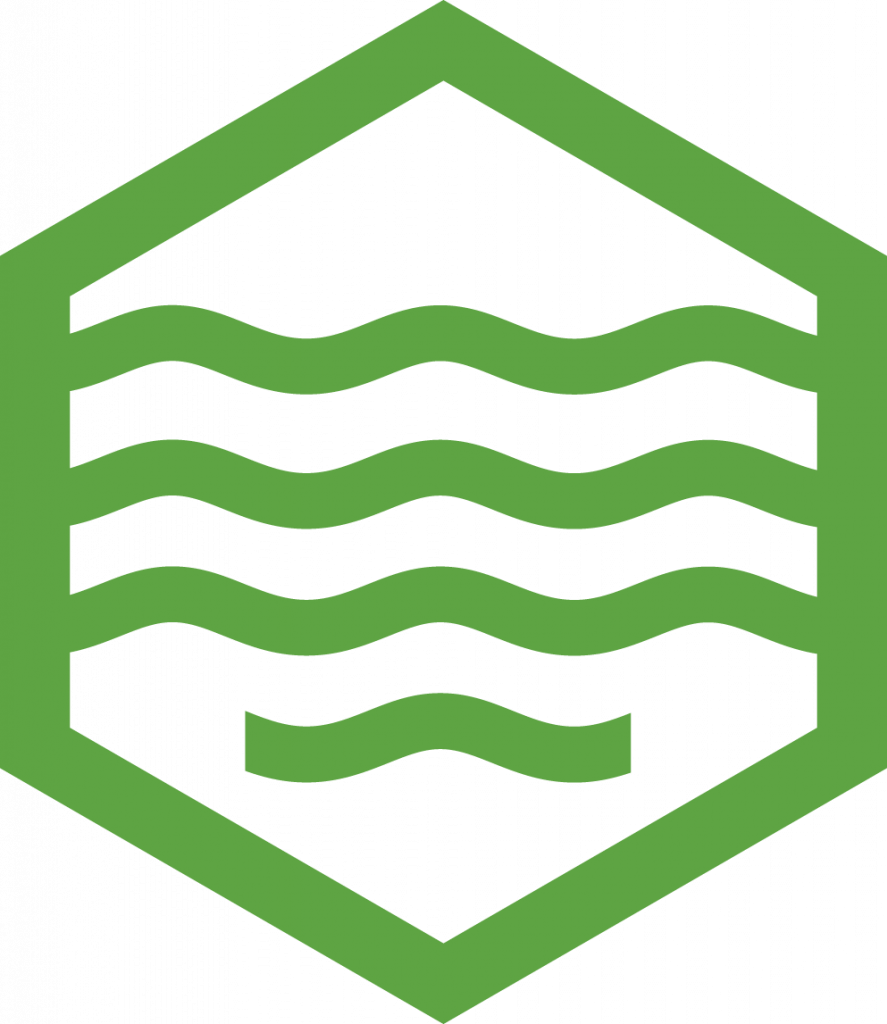 Maintaining a Safe Environment
Our products allow corporations to be environmentally responsible and protect the environment.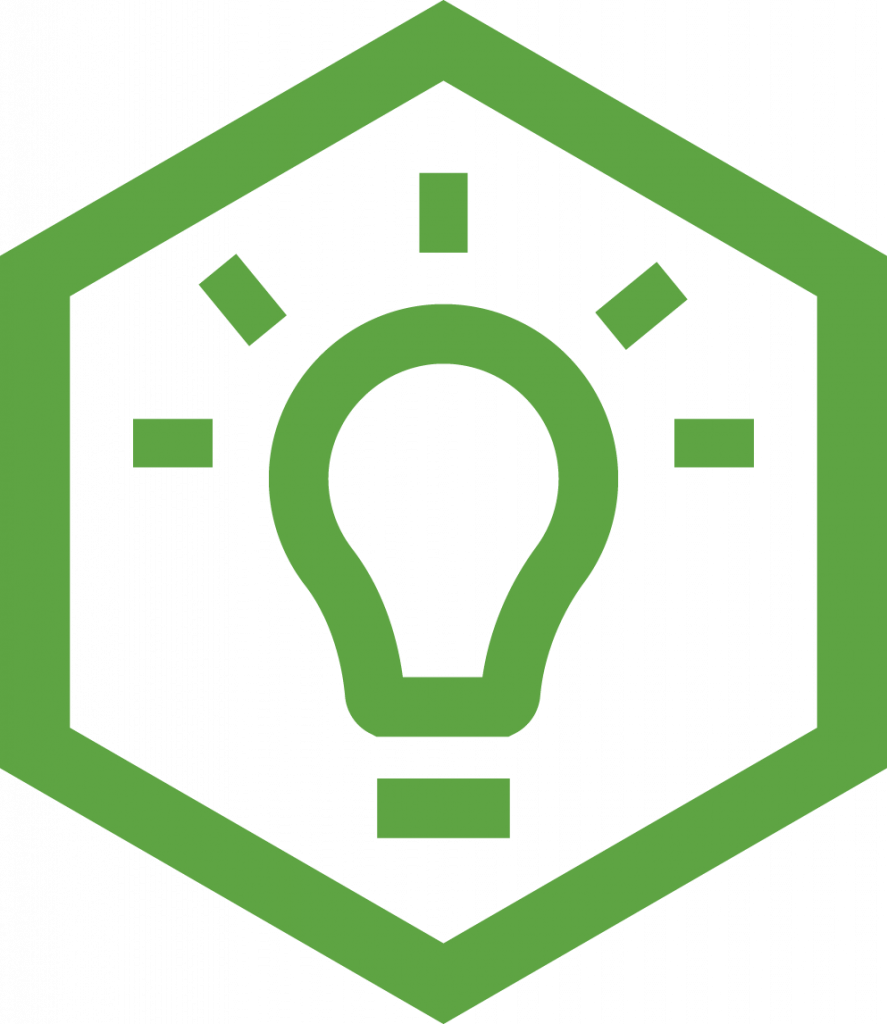 Our team are trained and experienced to assist you with your project needs. PallChem operates under a larger group which is the support and manufacturing arm of the business and has partnered with mining and filtration specialists.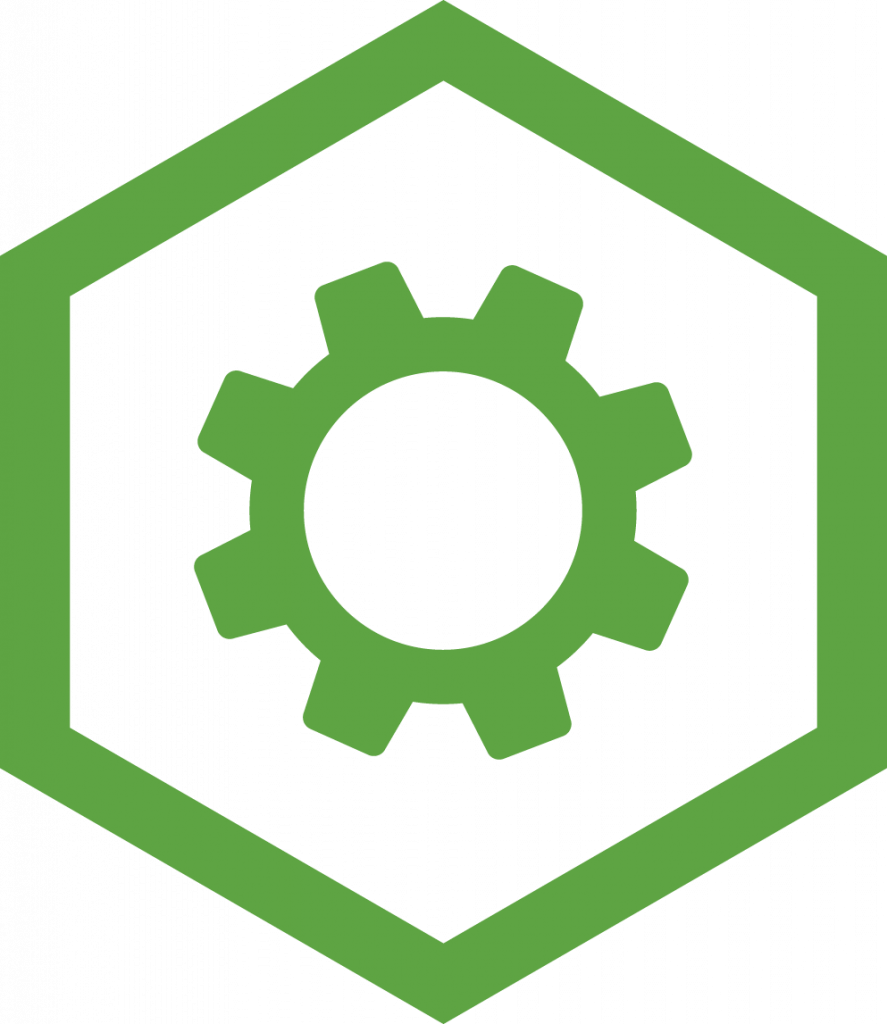 The Industry Applications
Our particular focus is to supply the petrochemical and mining industries in South Africa.
With tomorrow in mind, our company has a green, environmental drive. We are passionate about local production and we operate our business from a place of integrity. Our reputation is built on rock-solid technical knowledge and our obsession with quality control.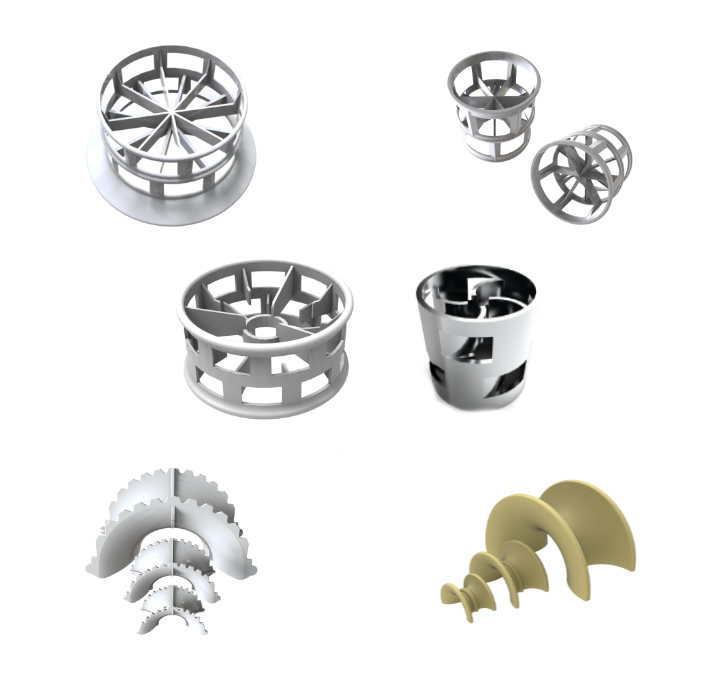 Random packings have been successfully used as an effectual and cost effective means to increase a tower's capacity and efficiency for several decades. First generation random packing Raschig rings are still in use but are increasingly being replaced by new generations of improved products made from plastic, metal and ceramic. They provide optimum performance and are available in a wide variety of sizes. Pallchem offers most new generation options. Pall rings; Cascade Rings, Beta Rings, and Saddles. 
The best reasons to use random tower packings include but are not limited to:
ISO 9001 for locally produced plastic products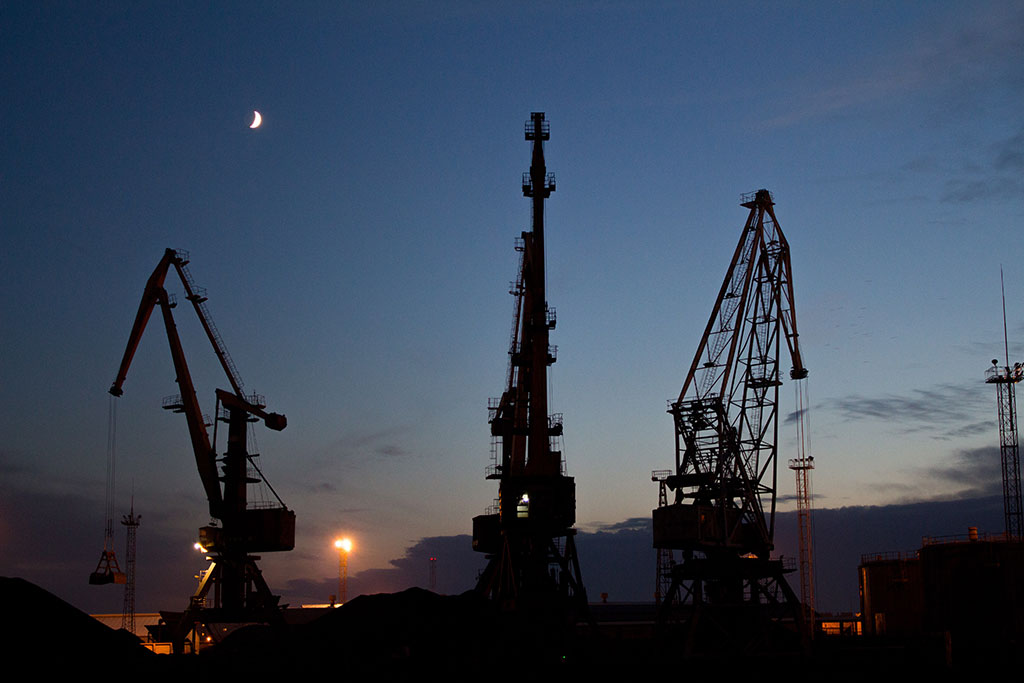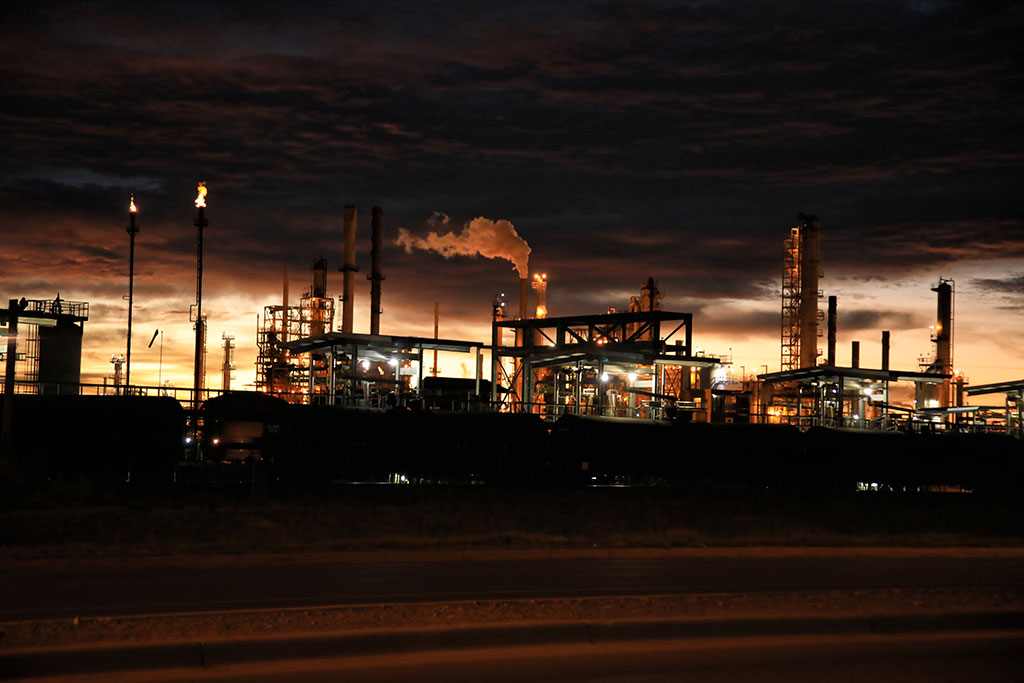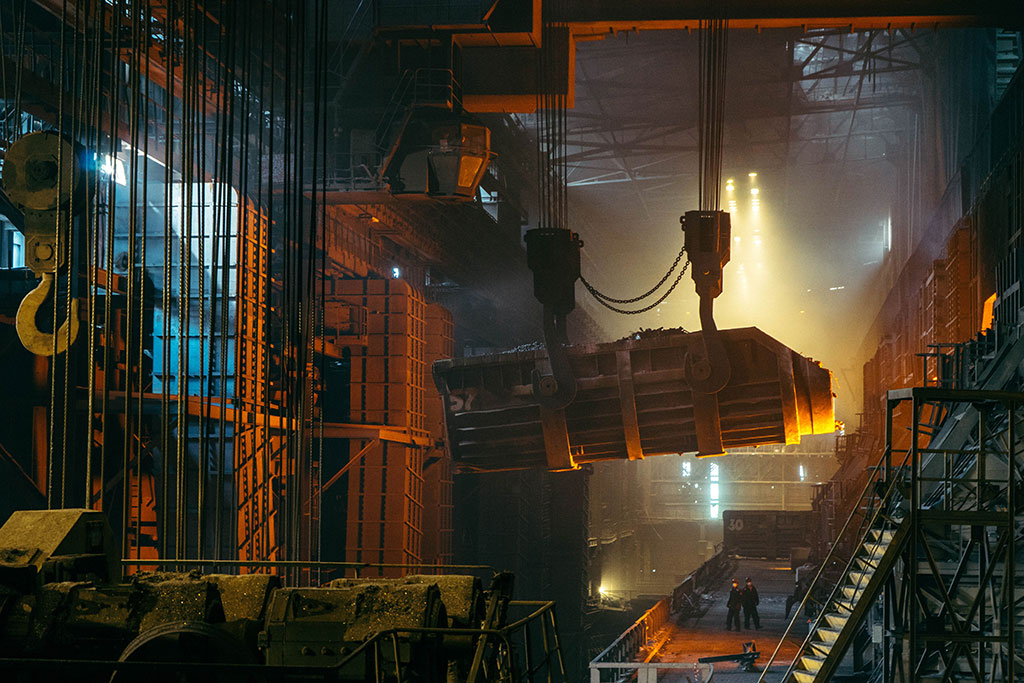 TRUSTED IN THE INDUSTRIES WE SERVE
We supply quality mass transfer products
We are focused on building long-term relationships with our clients.
See What Our amazing clients have to say
"A top service, really very great. One more star the moment you can be more sure of if the designer is able to communicate and work professionally during design hand over process."